Bad For Your Business
If you're on the prowl for a trendy whiteboard animation or kinetic type explainer video, you're at the wrong party. However if your goal is to dazzle the masses with kickass content, slap that contact button; Bad is open for business.
Let's Not Be Dramatic
Today we launched this site. Casting our cares to the wind (and our reputations into the abyss) we have officially set ourselves adrift into this digital worldwide ocean teeming with peril and possibility, adventure and acrimony, riches and ridicule. If you should encounter us on your own journey please throw us supplies and perhaps a pistol with at least two rounds. If you will excuse us now, we wish to return to great film making, great story telling and the great expectations of those who have hired us.

Now Socially Acceptable
Bad Idea Motion Studios can now be found, somewhat incompetently but nevertheless enthusiastically residing at the following regions of your internet: YouTube, Vimeo, and Facebook. Please come Friend us, Like us, Link us, Share us, Poke us, Toke us, Choke us, Foc-us, or whatever other arduous action is required to direct all of your equally technologically-controlled robo-acquaintances to come view our films. We will cherish each one of you for the anonymous views that you are. Thank you.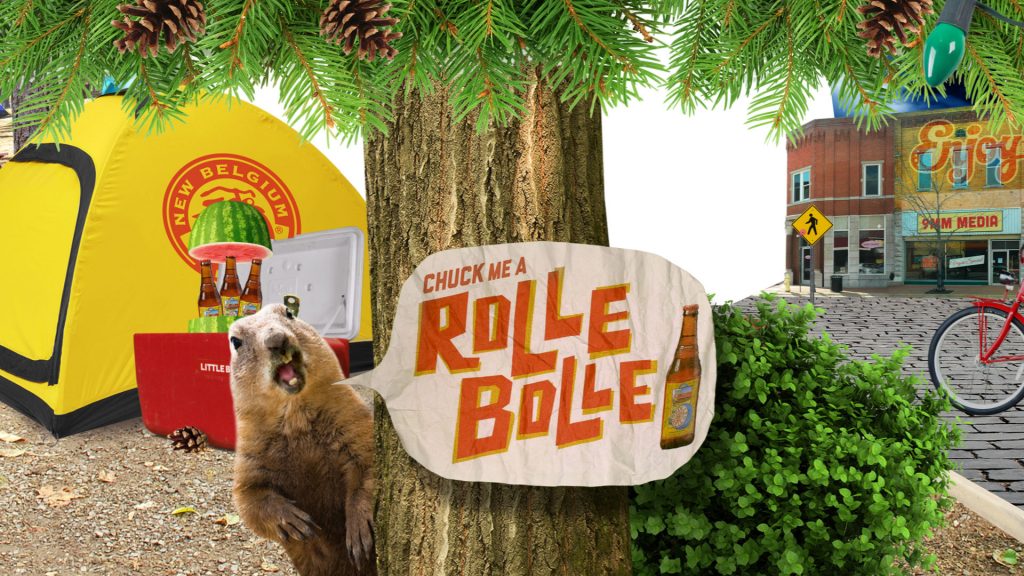 Back To Belgium
Announcing the return of our favorite first client, New Belgium Brewery. We are excited to be underway on yet another beautifully brew-licious little film for our foamy-headed friends. If you have never tasted one of the amazing beers from New Belgium brewery, we suggest you re-prioritize your life at the conclusion of this run-on sentence, and go taste what you're missing. If you are not yet 21 years of age, you must ignore our suggestion to drink alcohol of any kind and resume doing anything else that is age appropriate for you at this time.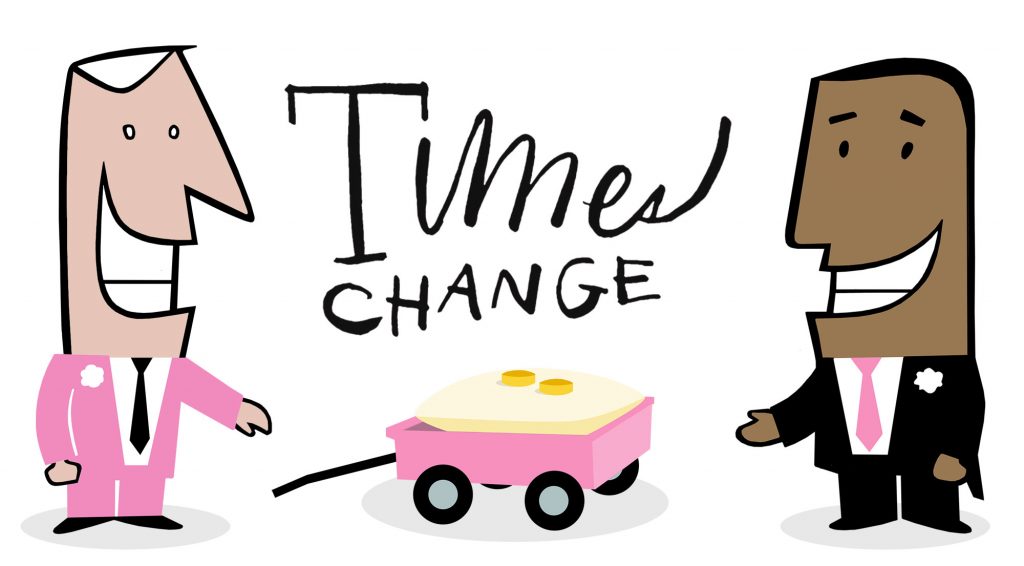 Ready For Rio
Dear rumor-monger: Today, while drifting aimlessly through international waters, we were thrilled to receive news that our mini-film 'Times Change' has been invited to appear at Diversity in Animation held in Rio de Janeiro, Brazil. We are currently plotting the capture and subsequent courier-ification of a seabird who has been relentlessly mocking us since our launch. Our required paperwork and digital files should take wing sometime later this evening, bound for beautiful and exotic Rio! "Thank you and Huzzah!" for inviting us to submit our little film to your festival.
Straight or queer / martinis or beer / if you're in need of great film / Bad Idea is right here.
Yes, heat stroke is unpredictable.